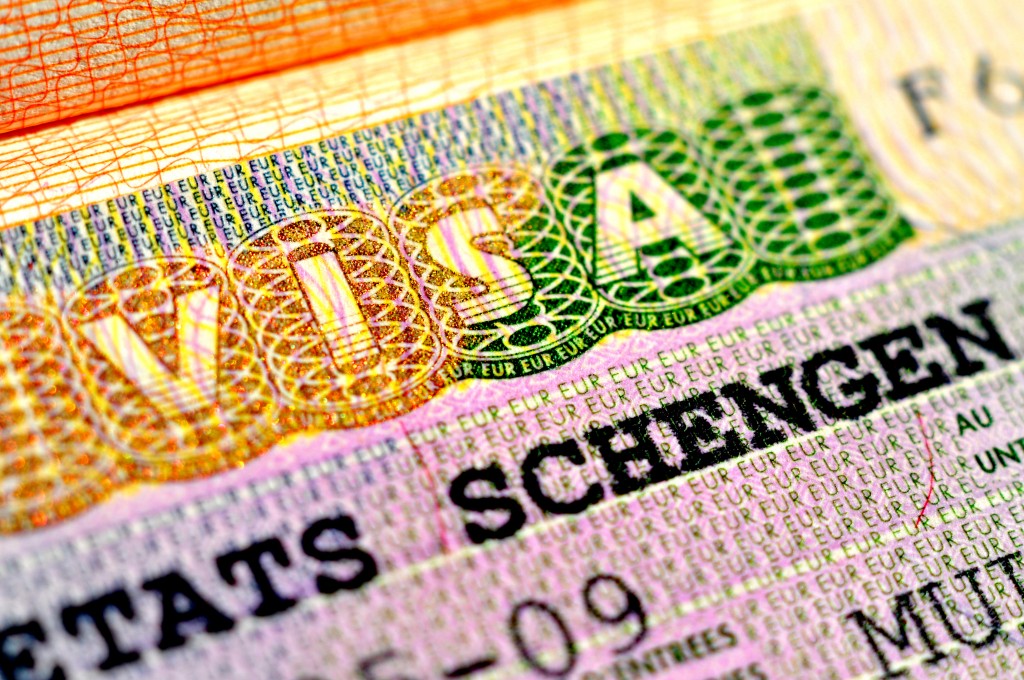 Students are free to work in Spain whilst they are studying, under the condition that there is no conflict between their work and studies.
In order to live and study in Spain, all non-EU citizens are required to have a visa
If you are planning on studying the one-month TEFL course and not stay in the Schengen area for more than 3 months, a tourist visa is the cheapest and easiest option. Information about your eligibility for a Spain tourist visa can be found on your country's Spanish Embassy webpage. For most English speaking countries (eg. Australia, Canada, New Zealand, The United States), tourist visas are free and issued automatically on entry to the Schengen Area.
If your intention is to stay longer in Spain, you will need to have a work or study visa in order to legally reside in the country. Information about Student Visas is detailed below.
It is important to note that the visa application process can be daunting at first, but we encourage you to be patient, and assure you that it's well worth the effort. By the time you're living in Madrid and teaching your first practical classes, all that paperwork will seem a distant memory and a small price to have paid for a fantastic new lifestyle! Please be aware that we are happy to advise you and guide you through the process, but at the end of the day you are responsible for your own visa application.
The requirements for a student visa are outlined briefly below, along with links to embassy web pages for more specific information. If you have any questions, or have another type of visa (for example if you are married to a Spanish citizen) and want to know if you are eligible to study TEFL with us, please get in touch via the contact form below.
ABOUT STUDENT VISAS
All documents must be legalized at the Spanish Consular Office in the country where the application is submitted
Eligibility criteria
To not be an E.U. citizen
To be legally allowed to enter Spain (i.e. not be an international criminal)
To possess sufficient funds to support yourself for the duration of your stay (about 530€ per month), and cover the costs of a return flight to your country of origin
To possess Private Health insurance with an insurance fund registered to operate in Spain (ideally, a Spanish health insurance fund)
Admission into an authorized Spanish education provider
No criminal record in the countries in which you have lived for the past five years
To be free of contagious disease
Documents needed for the application
Visa application form
Passport valid for the period in which you wish to reside in Spain
Evidence of sufficient funds to live in Spain over desired period, and purchase a return ticket home
Private Health Insurance contract/receipt
Certificate/letter of acceptance into study program at Spanish institution
Medical certificate from your country of residence demonstrating clean bill of health
National Police Record check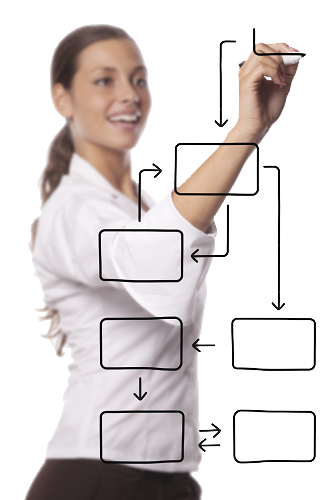 Application Process
The application must be submitted in person at the Spanish consular office in your country of residence
The application fee is 60€ and must be paid at the time of lodging the application
Once the visa application is submitted, it will take up to one month to be process. If no answer has been received after this time has passed, you can assume the application has been rejected
The visa will have the same duration as the studies you wish to undertake, with a maximum of one year
Once you are in Spain, you must apply for a foreigner's identity card within the first month of arriving
Please note that this information is indicative, and can vary slightly depending on your nationality. More information can be found on the Spanish Embassy webpage for your country.